UEFA Euro 2020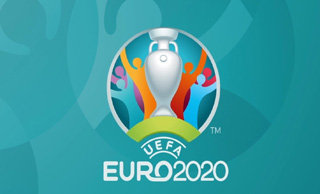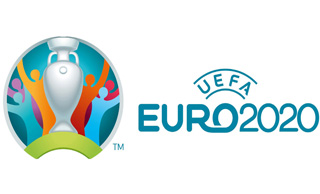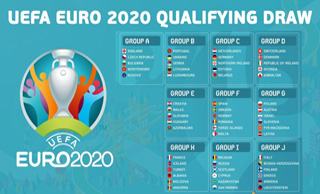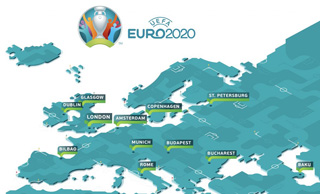 UEFA Euro 2020 will be hosted by 12 cities in 12 countries for the first time ever and features 24 qualifying european nations. SoccerEvolution features official UEFA Euro 2020 Soccer Jerseys & Gear from all top soccer brands -- look down!
Dates: June 12, 2020 – July 12, 2020
Mascots: Skillzy, a creepy, cross-eyed, cartoonish humanoid "inspired by freestyling, street and panna culture!" Plus, two actual human mascots: professional soccer freestylers, Liv Cooke (British) & Tobias Becs (Norwegian)
Format: 24 teams; 6 groups of 4; played in 12 venues in 12 european countries with final match at London's Wembley Stadium
Favorites: France, England, Belgium, Holland, Germany, Spain, Portugal, Italy
Did you know?
2020 is the 16th European Championship (First 1960 Winner: Russia)
Euro 2016 Defending Champions: Portugal
Europe spans 4 time zones and is 4 to 8 hours ahead of NYC, USA.
VAR (Video Assistant Referee) system debuts in Euro 2020... oh boy, buckle-up!!